Greetings Good Folks;
Unearthing the untold stories and giving voice to the unsung. I return to participate as a curator for Muisi-kongo's Kimpa Vita in its second year run. We seek to invoke the healing upon a subject matter that for African Americans stir a harrowing memory of historical racial violence and trauma, as for some Americans its a forgotten song, yet the racial notes don't disappear. Discovered Family lineages, unveiling story elements and a stellar cast of Bay Area Community leaders serving as "Sermon Messengers" fuel the "Rebirth" of this year's production.
This post features the marker of one of our highlighted martyrs, Ms. Mary Turner of Barney/Morven, Georgia in Brooks County as the commemorative "Mary Turner Project" spearheads community action initiatives for racial justice and racial healing through driven education, research and preserving free and searchable data of 1860 slave schedules.
I enjoy immensely the deep works of genealogy and how every find matters, giving voice to the story. I encourage you to bear witness to the powerful mediumship of Muisi-Kongo Malonga's Kimpa Vita, more tenacious than ever, moving towards ascension.
Learn about herstory: Ms. Laura D. Nelson Okemah, Oklahoma – http://bit.ly/13ABY4X
See: PBS Documentary of historical "Banishment" of a people through racial violence, fear and intimidation 1860's-1920's http://www.pbs.org/independentlens/banished/film.html
‎Matondo,
R. Califa Calloway, curator
Nzo Califa Dance Works | FB Page
CounterPulse Performing Diaspora 2014
Muisi-Kongo's Kimpa Vita Nov. 14th-16th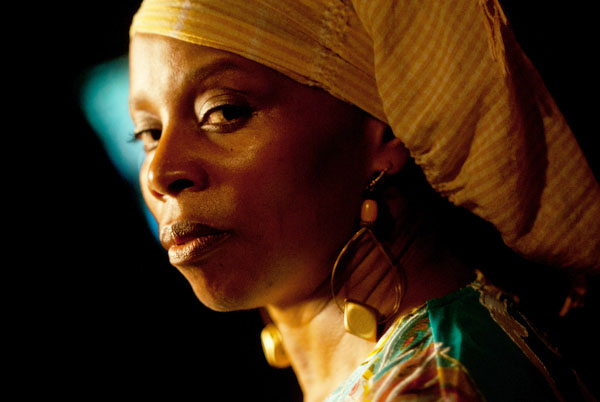 R. Calloway: Project Curator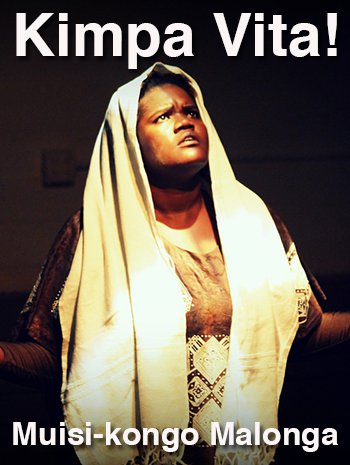 Creative Visionary,
Performing Diaspora, Counter Pulse, SF, CA